6 Things I've Done in My Business That Have Held Me Back
Don't get me wrong - my coaching business has grown fast. I've gone from $0 to over $430k in just 2 years.
But, there has been a few things (6 to be exact ;)) that I've recently realized have held me back along the way and have been some of the top things I've worked on to see big growth.
Running a successful and profitable online business is all about mastering the daily tasks that take the least amount of time and lead to the biggest results.
Wondering what those tasks even are? I created my Daily To Do List PDF to show you the EXACT tasks I am doing every single day in my business (that just take a few hours) to create a multiple 6-figure coaching business.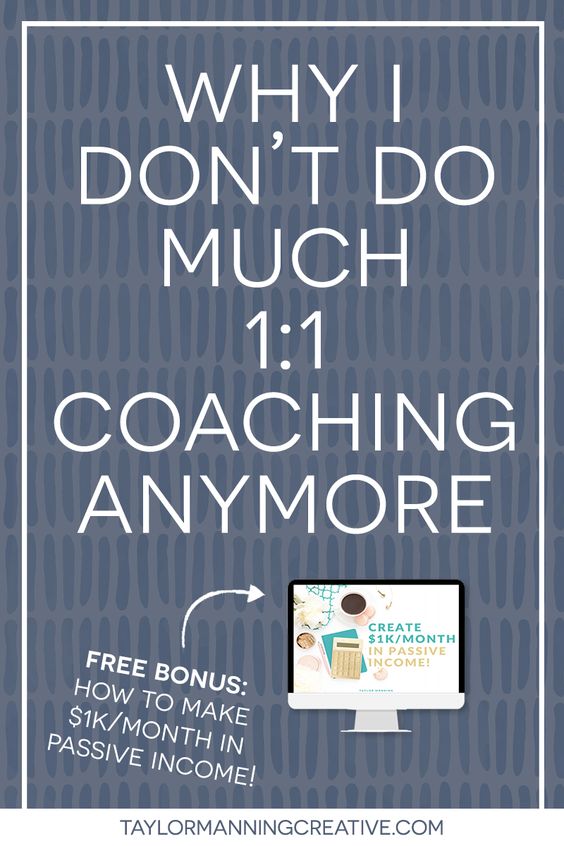 Should you be selling lots of little trainings that cost $99 each or should you be booking 1:1 clients that pay $3000?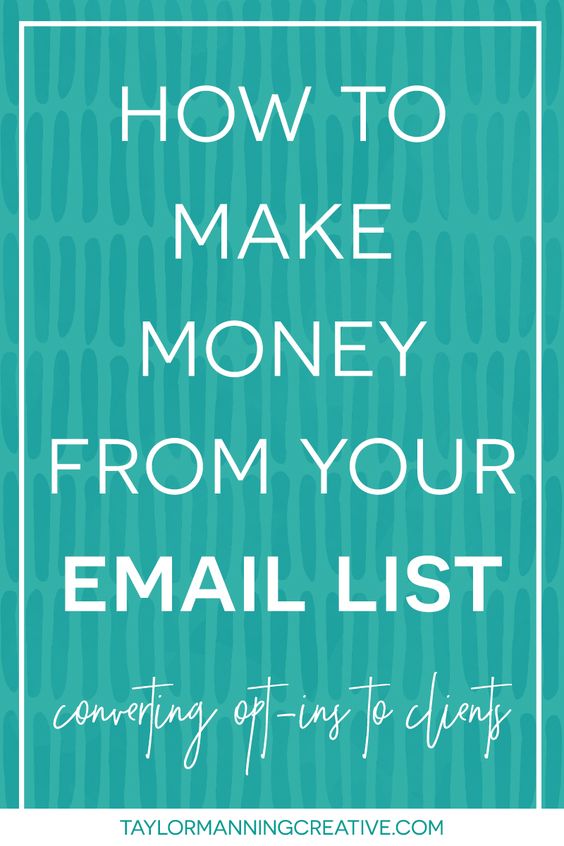 As I'm doing bigger and bigger launches, I'm really seeing the value in having an email list. You need an email list, and here's why…